I'm a change maker. It's who I am, and it drives most everything I do. I love this side of myself. I love helping people through difficult times. I love pushing through a tough situation, just to celebrate how far we've come at the other end. It also means that I have an incredible sense of hope and agency. I actually believe I can and will change the world. I mean, I know I can because I already have (mostly for the better), otherwise, why would I bother.

But not everything is quite so … simple.

Because at the core of a changemaker is heart filled with empathy. It's kind of a requirement for what I do (and whom I want to be), but it also means that I feel things deeply – I feel for people, peoples, events, the land, my country, my province, and this sweet, sweet earth that lets us walk all over her.

Also inherent in being a changemaker is being a person to sees the need for change (duh), which can have the tendency to bring a girl down and make the world seem heavy and hard to bear.

And that's all I'm going to say about that for now. For after a few weeks of deep reflection about how my thinking is entangling up with my outlook on life and the actions I take, I'm making a change (because that's what I do).

"Positive thinking is more than just a tagline. It changes the way we behave. And I firmly believe that when I am positive, it not only makes me better, but it also makes those around me better."


— Harvey Mackay
This time, my change is inspired by optimism, rather than pessimism. As I sat down tonight and explored some inspiring blogs and videos, it didn't take long for me to notice how these positive vibes were sitting in my body, my mind, my soul. Good Vibrations aren't just for the Beach Boys or Marky Mark and his Funky Bunch! This shit is proven by science! Something I don't feel the need to get into here.

"In order to carry a positive action we must develop here a positive vision."


— Dalai Lama
So … for the next 28 days, I'm going to share some good vibrations with you. Each day, I'm going to add a video, blog post, music video, book title, or meme that celebrates the beauty of life and/or why/how we can and should make the best of it.

For everyone.

For we are all entangled.

So don't hesitate to let us know what inspires you because it might inspire us, too!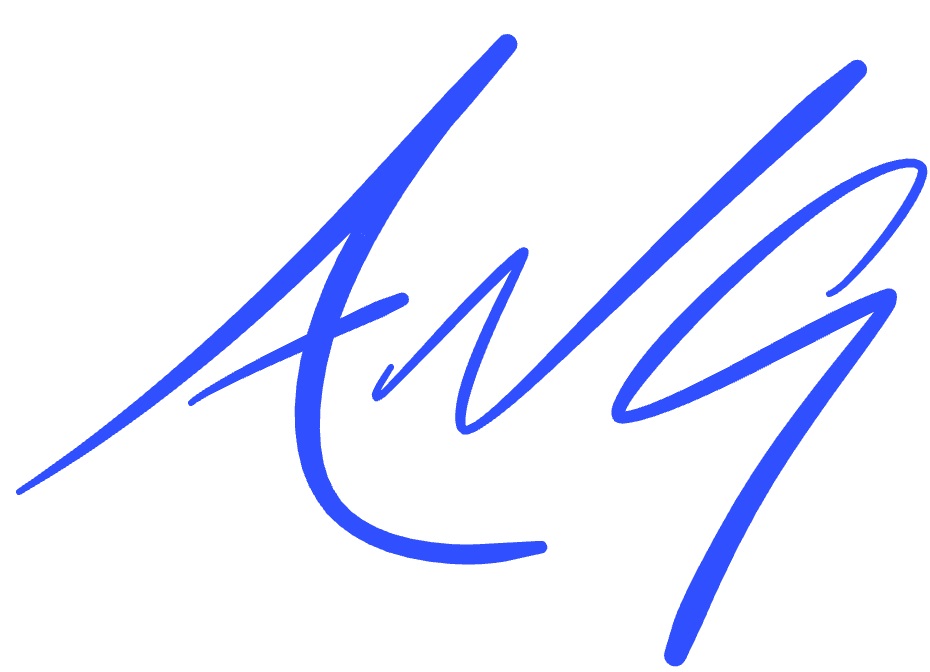 March 20th: Day 1 – What Teachers Make by Taylor Mali (Time: about 3 min)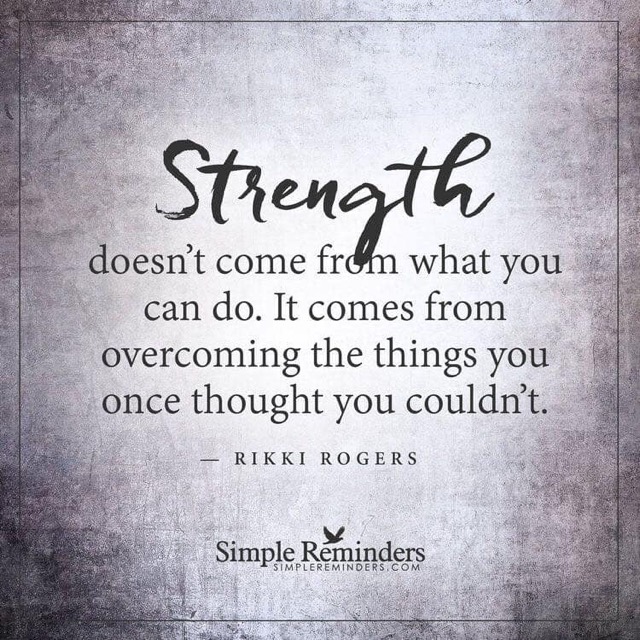 March 21st: Day 2 – If I should have a daughter by Sarah Kay (Time: about 3.5 min)
Breath.
March 22nd: Day 3 – This. Just this.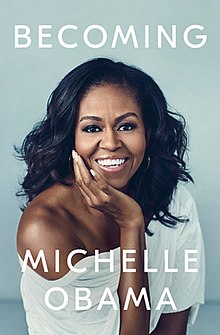 March 23nd: Day 4 – Becoming by Michelle Obama
I didn't get to see her in person, but her book is a beautiful tribute to hope, tenacity, resilience, and integrity. It is wildly important for non-minorities to hear stories from a minority perspective.
Last night at Roger's Place, she finished with this: "I have a final message that I want to leave people with in the state that we're in … Hope still matters, it's there and present. We can't afford to despair, we don't have the right to sit in our upset and stay frustrated. People don't want to be led by fear, it doesn't feel good."
Michelle Obama delivers honest, hopeful message on Edmonton book tour stop
March 24th: Day 5 – A Jewish Girl and a Muslim Girl set us straight in this bold slam poem (3 min)
March 25th: Day 6 – Boundaries with Bréne Brown (approx. 5 min)
People with the most compassion also have the clearest boundaries? It seems counter-intuitive, but Bréne Brown attests that people with the highest levels of compassion also have the greatest ability to set boundaries.
This is particularly important for women who can often feel guilty about saying no or about not doing everything that everyone expects us to do. The truth of the matter is that we can only be and do … well us. I can only do me. I often read and hear about people who feel that they need to be meaner in order to stand up for themselves. I challenge this notion. It's good to say no. It's great to let people know what we are willing (and not willing) to do. That way, when we say yes, we can savour it and be all in!
No meanness, bitterness, or resentment required.
March 26th: Day 7- Check out this tweet/twitter account, devoted to delivering joy to the world via the best darned dogs around. You won't regret it!
This is Ziggy. The dog in the mirror won't stop copying him. Not even the reverse wiggle threw him off. 14/10 please pick him pup pic.twitter.com/h723cjbQzy— WeRateDogs™ (@dog_rates) March 13, 2019



March 27th: Day 8- The education system in Finland is an inspiration!
Education is a hot topic lately and rightly so. One need not go far to find reports that show how quality education is directly correlated with economic growth. It's difficult, however, to consider the investment when the payoff isn't necessarily immediate. Most of us went to school, and most of our children go (or will go) to school. Therefore, aside from economic value, we must consider the impact that school has on us as human beings because, regardless of quality, we will spent the majority of our formative years there.
Whether we place value on education or not, the reality is that it's affecting our kids. It's important to consider what should be the outcome of education system, then actively pursue and advocate for the proven policies and practices that will achieve those goals.
Today, I'm sharing a short clip of how Finland does it, which is just one way. I encourage all of us to actively seek out information on education from experts in the field and let your political leaders know your thoughts!
March 28th: Day 9 – This is Me!
" … the spectre of self-doubt" It's funny how a few words from a story I haven't read in a couple of years can surface and repeat over and over again in the record player of my mind. The line is from a novella called Flowers for Algernon, which tells the tale of men who, despite their genius, are still plagued by this dangerous ghost: self doubt.
I consider myself a confident person, but sometimes the outside showing is very different from the inside story. But, as life is constantly revealing to me, it's not just me. I'm flabbergasted by the number of people (mostly women) who are vulnerable enough to share their stories of worry, anxiety, and fear. Fear of not doing enough, being enough, not doing or saying the 'right' thing. I'm blown away by the sheer number of people who spend so much time in their head, ruminating and agonizing over 'what if' – a question that rarely yields any productive solutions.
I wasn't always this way, of that I am sure. I suspect that it began in earnest after becoming a teacher and a mother – two professions that bear a heavy burden of high expectations and often little support.
While I'm saddened to hear these stories from people that I care about, I'm grateful that we're talking and lifting each other up. It helps. So does blasting a song that communicates straight to your bones!
Do it! And turn it up!!!
March 29th: Day 10 – The Truth About Stories
One of the things I have been most grateful for in my work over the years is the opportunity to listen to and work with many different First Nation, Métis, and Inuit teachers, leaders, and elders. It's amazing how working so closely with people whose worldview is so different from your own reveals so many biases and assumptions that you don't even know you have. I'm lucky to have had the chance to open my mind to different ways to view relationships, the land, and children – lessons I'm not sure I would have learned from western teachers.
In my classroom, I made an effort to bring in voices of a variety of Indigenous people as often as I could, and if an Elder or Knowledge keeper wasn't available, we made due with books and websites. Thomas King's The Truth About Stories (Massey Lecture series) was always a hit with my grade 10s. It's traditional and contemporary, funny and sad. Most of all, it's a story of truth. I can listen to it over and over again, and I hope you can, too! Enjoy!
March 30th: Day 11 –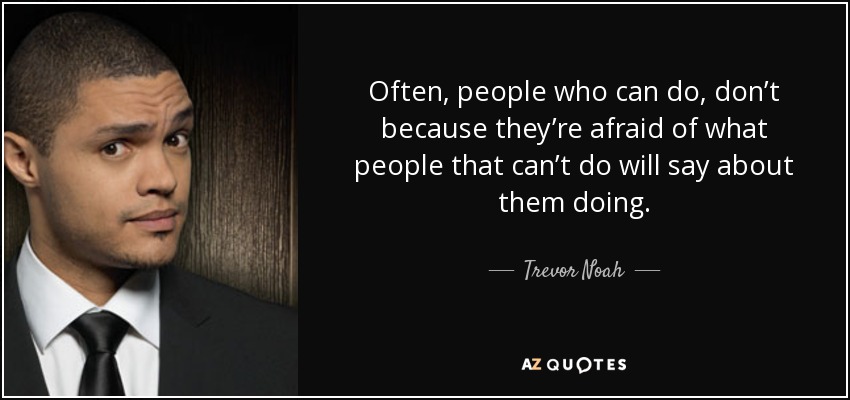 March 31st: Day 12 – Fresh air. A beating heart, and rosey cheeks!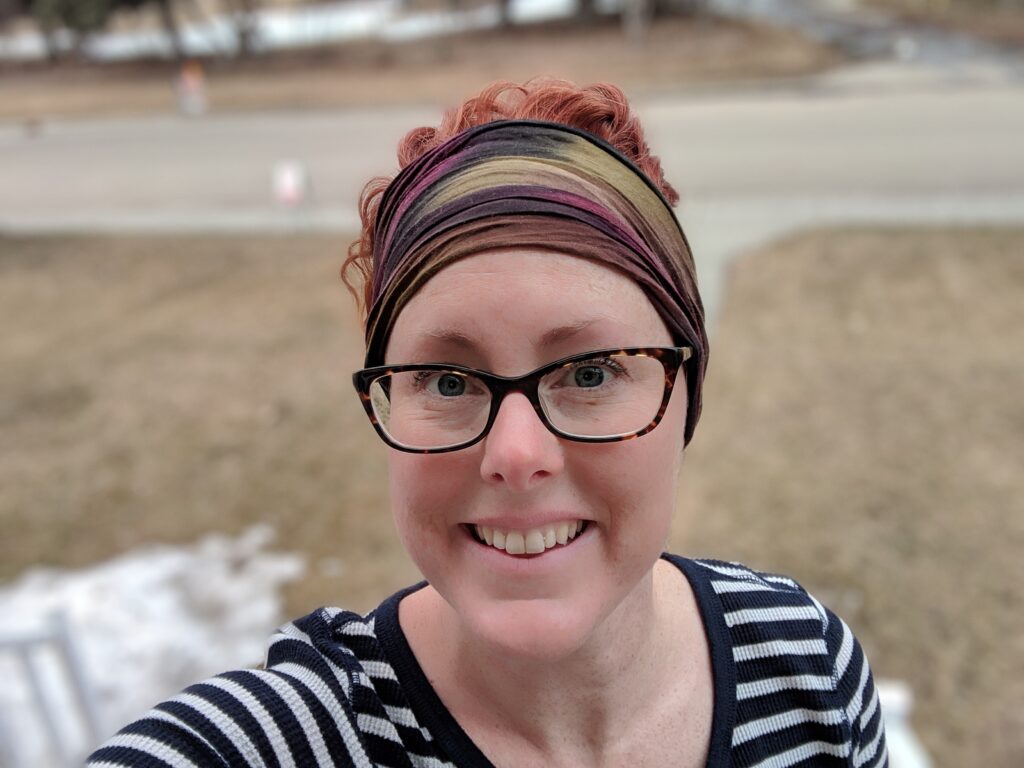 April 1st: Day 13 –
In anticipation of my next full blog post in which I reflect upon my trials and tribulations of parenting, I offer you the most inspirational dad, who is no joke! Not only could I watch that little baby's face ALL DAY, I also deeply appreciate the way this man uses his gift to love his child in his own way.
April 2nd: Day 14 –
If you spend any time at cruising around on my blog, you will find many references to Bréne Brown, either explicit or implicit. In this video, she teams up with Marie Forleo (another inspirational, powerhouse woman), to talk about Braving the Wilderness, her book about how to cultivate true belonging in our communities and culture.
I offer this video as an example of hope and possibility for how we could engage with one another, even when we disagree. It's particularly poignant during an intense election season, in which rancor can replace respect, and party can trump people.
Bréne explains "It's hard to hate people close up. Lean in," and she offers some great examples about how all people can engage in more respectful, human focused dialogue. If you don't have time to read the book, this interview is a great alternative. And if you don't have time to watch the video, feel free to skip to the 10 minute mark.
April 3: Day 15: Check out @kerwinrae for more great ideas!
Today is another great example of a strong dad with a great message about our kids. He reminds us that our kids' brains aren't fully developed until they're 25! Well, that's hopeful! It means we have time to make the mistakes we'll inevitably make, but we'll also have time to show them how we adapt!
April 4: Day 16 – Today, this is all.
April 5: Day 17: From the song Hamilton in the musical of the same name
" …there's a million thing I haven't done
But just you wait, just you wait"

By Anthony Ramos, Christopher Jackson, Daveed Diggs, Leslie Odom Jr., Lin-Manuel Miranda, Okieriete Onaodowan

April 6: Day 17 –
My boys are my inspiration, so today this post is about them and how much they teach me. Check out my post Permissions in Parenting for my lessons, thoughts, and teachers.
April 7: Day 18 – P!NK
"We don't change; we take the gravel in the shell, and we make a pearl. We help other people to change, so that they can see more kinds of beauty."

– Pink
Last night, I had the great privilege to see Pink in concert with my best friend of 32 years. We danced, we cried, we sang at the top of our lungs. While I've been a Pink fan since the beginning, partially because I believe in what she says and who she is, I was struck this time by how consistently powerful her messages are.
I became highly aware of her ability to synthesize my experiences into her words and performance. I became highly aware of the power of language. And … When she sang Gwen Stefani's song I'm Just a Girl, I became highly aware of the two young girls behind me and how thankful I was that they were there with their mommy/auntie/cousin/grandma.
This is the power of the arts. This is why we need arts in schools. Artists are the ones who remind us why we're here, that we're okay, and it if you want to do something good, you're probably going to have to go out on a limb, and that can be a lonely place.
Some of you might remember Pink's speech at the 2017 VMAs in which she tells a story about how her daughter was worried about how she looked. I was grateful to hear that speech again last night. We need to remind our kids (and ourselves) that being different isn't a problem; being different is a gift. It may feel terrifying at times, but that's no reason to stop shining your pearl.
Last night, Pink reminded me that each of us can do good in this world, not by complaining about what's wrong, but by cultivating messages of hope and change. By being good, the people the world will be good, too.
April 8th: Day 19 – I had a different plan for today, but sometimes the universe has a different plan.
April 9th: Day 20 – Hard topics require tough stances, strong women, and inspirational words and sounds to push us on, remind us how far we've come, and remind us to keep going.
April 10th: Day 21 – This one amplifies and exemplifies a quote that Sarah Kay mentions in her commencement speech (scroll up two days). She refers to Feminista's mantra: Comfort the disturbed, and disturb the uncomfortable. It's a quick little story, so if you take the time to read it, you'll see what I mean!
April 11: Day 22 – Everything is Figureoutable
Marie Forleo's life mantra, everything is figureoutable, is foundational for maintaining a sense of hope, and she has used it to get through life and help us all to build businesses and lives we love. In the first video (short version), she explains how she's using her mantra to increase educational outcomes for girls around the world. In the second version, she's on stage at an Oprah Supersoul Session giving us some entertaining examples.
Either way, I Marie has been one of my 'online mentors' who's helped me figure my out things out! She's a great storyteller, so check her out!
April 12: Day 23 – There's nothing more inspirational than a great leader. They will push you when you need to be pushed and give you a soft place to land when you feel like you're falling. Perhaps most importantly, the conditions they create and how they make you feel will have a significant impact on how much you can physically/mentally/spiritually give to your craft.
This letter is to school administrators (penned by Jennifer Gonzolez of Cult of Pedagogy), but the messages can be applied to many contexts. Be sure to have empathy for leaders; it's a tough job. At the same time, don't forget to ask for what you need because your job is tough too, and you can only do it well in collaboration, with leaders and others around you to lean on and hold up, depending on the call of the moment.
April 13th: Day 24
Today's episode comes from date night, friends who take my kids for sleepovers, and restaurant owners who believe in supporting minimum wage and those people who need the most help.
There is hope in this world, this province, this city.
Please, make this world a better place. That's all I ask.
April 14: Day 25
"The media can affect our imagination. It can change our stories."

– Shad.
I was introduced to Tracy Lindberg through her first novel called Birdie, which follows a young, Cree woman and her sister-auntie-cousins on a journey of healing. I was blown away by her amazing gift to use language not only to tell the story but to show us who she is and how she thinks.
"There's a lot of double entendre in Cree. You have to be able to play with words a lot."

– Tracy Lindberg
As an English-speaking person in a predominantly English-speaking world, I think I took for granted how much language influences/reveals who I am. When I began to understand a little bit about the Cree language, it truly deepened my understanding of why colonial policies would have such an impact on our Indigenous friends.
In this interview on CBC's q, Tracy Lindberg tells some lovely stories about language, humour, perspectives, and healing. It's another footprint to follow on the path to reconciliation.
"Everybody gets to make kind mistakes."

Tracy Lindberg
April 15: Day 26 – Jann Arden
Jann Arden has been my inspiration since I can remember. I turn to her when I need to calm down, complain, or call on my power to take control of things. Not Your Little Girl does all of these things for me. And … depending on how you listen, it represents our election season in all kinds of ways. Turn it up and let it be what it means to you!