I am a teacher. Though I am not currently in a traditional classroom, in my heart, it's who I am. It's the way I serve this world while I am able.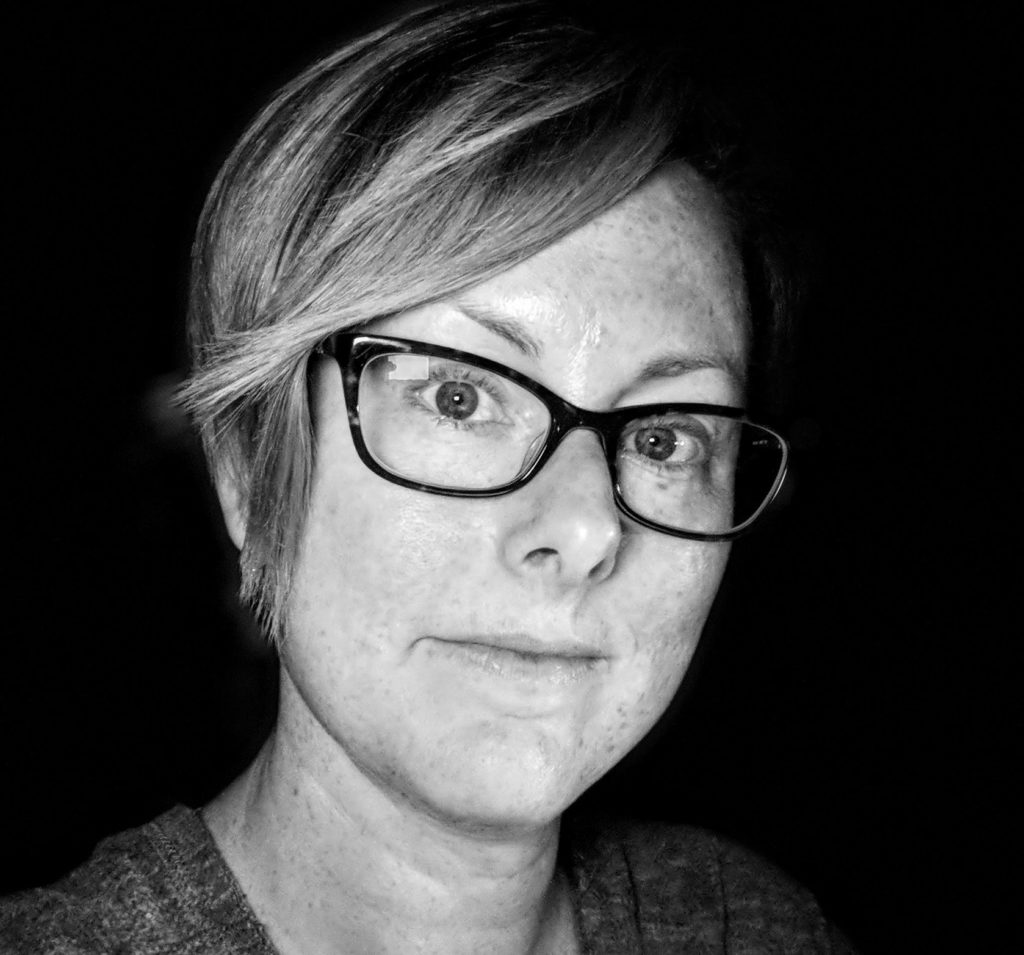 It probably started when I took my first job as a Ukrainian dance teacher. Early on, I knew I had a knack for bringing out the best in my students by creating a healthy mixture of play, discipline, relationships, and technique.

Fast forward 25 odd years, and I can now say that I have 10 years experience as a Ukrainian dance teacher, 13 years as a junior and senior high English and drama teacher, three years as a curriculum coordinator at a kindergarten through grade 12 International Baccalaureate, arts infused school, and one-and-a-half years developing English language arts curriculum with Alberta Education.

After so many years leading students and teachers to connect to their learning, I've begun to explore the power of connections in my own world, as a wife, mother, teacher, and friend. In deepening understanding of my own connected life, my ability to support others in discovering their connections has blossomed.

I believe deeply in the power of self reflection; for, only when I am willing to dive deep into my inner workings can I earn the trust required to teach, lead, or mentor another person, team, or organization. From one-on-one conversations to leading empathy workshops with my Connection Curators team and sharing my journey in this blog, I wish to shine a light on the connections we have to ourselves, our work, and the people around us.
It's a way of sharing the collective load. A new way to rise up to our true potential.

Entanglement and connections have sharpened the focus of my teaching, whether I'm in a classroom or a board room, my living room, or a playground.

When I teach, I learn. When I am willing to learn, I can teach. This is the foundation of my blog, my work, and my life.